Inside: Fun Thanksgiving emoji Pictionary with answers.
Everyone's favorite food-based holiday is right around the corner, and you know what that means: lots and lots of family time lies ahead! I know when it comes to turkey day, your to-do list is full of lots of cooking and preparing, but you deserve to have some fun too.
One of the best ways to do that is to add some family games to your schedule. I know what you are thinking, "I don't have time for that!". Guess what you do. Just make the time! This is important. Plus, it's always nice to get a break from the heat of the kitchen.
The best family game you can play on turkey day is thanksgiving emoji Pictionary. This game is simple, printable, and loads of fun. So I created a list that is full of the cutest thanksgiving emoji Pictionary with answers that the internet had to offer. Take a look at these, and book yourself some fun on your big day.
What is Emoji Pictionary?
Emoji Pictionary is a modern take on the classic game Pictionary. In Pictionary, you have a set amount of time to draw a picture of something that your team has to guess. Sort of like charades but instead of miming, you draw! But with this new age version, we take it a step further.
You know what emojis are, right? They are those little smiley faces that you can send in your texts. These little guys are the stars of the show. For Emoji Pictionary, the emojis are strung together to form little word quizzes that you will have to decipher under a time limit. For example, what do you think an eye, bee, and leaf emoji sentence spells out? I Believe! Not too hard, right?
How to Play Emoji Pictionary:
First things first, you will need your sheets of paper. This is how the game is played. You will find 13 of the cutest thanksgiving emoji Pictionary with answers down below to choose from. Print those out(or order them in advance), and then you can pass them around to everyone at your party. Once everyone gets started, you can read out the rules of the game.
The first rule is you have exactly 3 minutes to try and get as many emoji riddles figured out. After the timer goes off, it is pencils down. If you go for longer, you will be disqualified!
Second: Absolutely NO peaking on other people's papers. This will also count as automatic disqualification. I know, who knew emoji Pictionary could be so serious?
The third rule is no phones during your three minutes. It would be ridiculously easy for google to figure out your riddles, but that is just not fair. It's also not in the spirit of the game.
To sum these up, you have three minutes to find your answers, no more. No cheating of any kind, and of course…have fun! This one is non-negotiable.
Thanksgiving Emoji Pictionary with Answers
This first list is full of a few different kinds of thanksgiving emoji pictionary with answers. Not every game will fit every family, so it will be up to you to look through these to figure out which one you will enjoy the most. Number 3 is unique, but number 6 is just so adorable I don't see how you could say no. So take a look through all of these and prepare to have lots of fun with your family!
1. Plaid Emoji Pictionary – First up, we have a classic thanksgiving themed emoji game. I wanted to start off with this one to give you an idea of what the overall game should look like. Not to mention this one is pretty great!
2. Simple Emoji Pictionary – When you have a big family, you want everyone to feel included in the games. This emoji pictionary is perfect for everyone, young and old, so take a look.
3. Virtual Pictionary for Free – This is a unique version of emoji pictionary, as it is all virtual. In this youtube video, you get to play for free. It walks you through everything you need to know. So if you don't mind some screen time on the big day, this is it!
4. Emoji Game for Holiday – Here is another great option for the whole family. These emoji games are quickly becoming one of my all-time new favorites. Check this one out to see why!
5. Festive Emoji Game – I am a strong believer in adorably decorated paper. I think that the cuter the decorations, the more fun the game is. Now, does this have any actual merit? Perhaps not. But do I love it? Yes!
6. Adorable Thanksgiving Game – I put this one last because I thought it was a great way to finish off this first list. Tell me the font on this isn't just the cutest thing you will ever see.
Cute Thanksgiving Emoji Pictionary with Answers Printables
For this second list, I thought I would include some of the cutest thanksgiving emoji pictionary with answers so that you could have some more decorative options. After you look at these, you are going to question why you haven't played this game sooner.
7. Fall-Themed Game – I figured that thanksgiving themes and fall themes are basically the same things. They equally reflect the time of year, and fall is such a cute theme for a game. So I added a few emoji pictionary games on this list with that theme. Take a look at this one to see if you like it.
8. Funny Thanksgiving Game – This one has some hilarious answers that you have to see.
9. Autumn Emoji Pictionary – Here is another fall-inspired emoji game. I am obsessed with the decorations on this one. Your whole family will be impressed when you hand these out.
10. 2 Emoji Pictionary Themes – This set is 2 for the price of one! Not only is this a deal, but it gives you options. Both of which are absolutely adorable. See which one you prefer!
11. Fall Decorated Game – The colors used on this paper just feel so comfy and cozy.
12. Cute Emoji Game for Kids – This game is perfect for little kids out there. So if you have lots of little kids who are going to want to play, then this is the one for you!
13. Cutest Autumnal Themed Game – How cute is this one? I thought it was a strong way to conclude this list.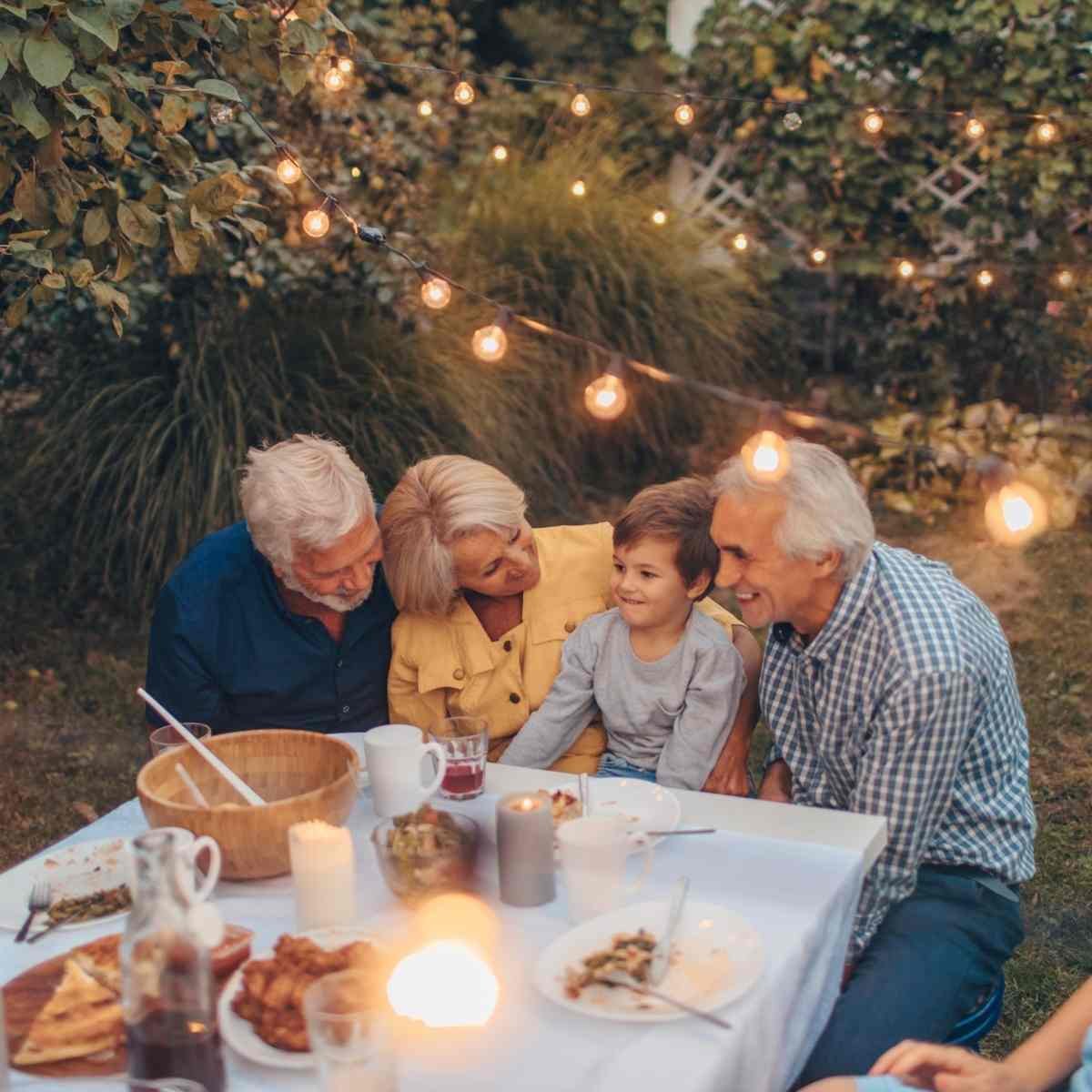 Are you ready for your thanksgiving get-together now? I sure hope so! I know that this holiday can tend to be a stressful one for the adults and a boring one for the kids who have to wait all day. So let's change that by adding this awesome game.
Emoji Pictionary is one of my favorite up-and-coming printable games that will soon be as widely known as charades. After all, it has everything you could want in a game: riddles, brain teasers, and challenges.
I hope you loved this article because I loved making it. One of my favorite things about preparing for the holidays with my family is coming up with all of these little ideas that will make out time together much more special. It may seem silly, but it's really not.